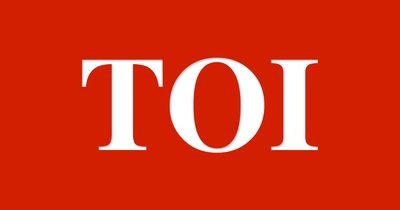 Ahmedabad: In the trying times of the Covid-19 pandemic, city-based philanthropists along with cops have now started distributing PPE kits and food packets to frontline workers including doctors, police, paramedical staff and drivers of dead body vans.
City-based philanthropists and businessmen Girish Dani and Bharat Zaveri through Karma Foundation and police personnel started distributing the food packets from May 5 in western parts of the city.
For hygienic food distribution, nodal officers from police have been appointed to collect the food packets from a hotel near Pakwan Crossroads and distribute them.
According to city police officers, around 2,500 food packets were distributed to cops deployed in managing curfew and other restrictions across the city. Apart from that, 400 food packets are distributed every day to doctors, paramedical staff, needy people like destitutes and relatives of Covid patients.
Along with that, as many as 272 employees who work with dead body vans were given around 500 PPE kits, hand gloves, masks by these philanthropists on Sunday so that they would not catch the deadly virus infection.
On this occasion, Dani said, "In the times of Covid-19 pandemic, this was a humble attempt to help the frontline warriors and others involved in the work of helping Covid patients."
Last year also, Dani started community kitchens for migrant workers and others who were affected by the lockdown.
FacebookTwitterLinkedinEMail


Read More:PPE kits, food packets distributed | Ahmedabad News – Times of India