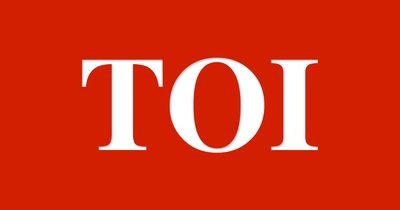 Prayagraj: The Prayag Chemist Association, along with Akhil Bharatiya Udhyog Vyapar Mandal, held an online meeting and urged chemists to be on high alert in view of the ongoing second wave of Covid-19 as well as the imminent third wave that is predicted to hit the country.
During the virtual meeting held late Friday evening, the office bearers of the associations highlighted the recent warning by the UNICEF about the third wave, and asked all traders dealing in medicines and medical equipment to be ready to fight this big challenge.
The UNICEF head had recently said that the tragic Covid-19 situation in India should raise alarm bells for all of us and that there would be reverberations across the region and the world in terms of virus-related deaths, virus mutations and supply delays unless the world steps up and helps India right now.
Lalu Mittal, a prominent member of the association who was present at the meeting, asked all medicine dealers to be on high alert in view of the bulletin issued by the Union Ministry of Health regarding the third Covid wave. He appealed to the producers and distributors involved in drug production and distribution to be ready with enough face shields, oxygen, face masks, PPE kits, sanitizers, etc from now on to be able to deal with the possible emergency and the subsequent rise in demand of such products.
The virtual meeting expressed concern over the prediction that the third wave might prey on children. The members were informed that Cipla's distributor, SS Traders Shadab wrote a letter to the company urging to increase the production and supply of Remdesivir injectiosn.
Those present in the meeting included division in charge Shushant Kesarwani, woman president Avantika Tandon, Manish Gupta, Ratna Jaiswal and Shweta Mittal.
FacebookTwitterLinkedinEMail


Read More:Chemist association gears up to stock up on oxygen, masks, PPE kits, sanitizers